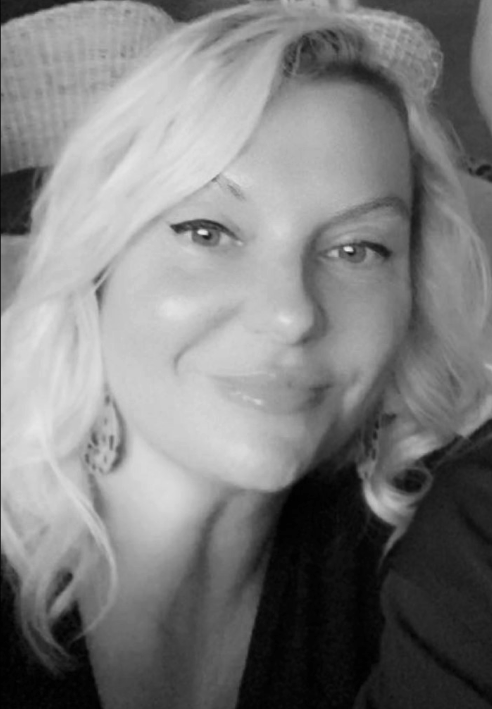 Rene'e
Rene'e is the third generation of skilled tailors in her family. She grew up watching her mother and grandmother work in the fashion industry. Rene'e had been around every aspect of fashion from design, manufacturing, runway and sales her entire life.
Rene'e has her Bachelor of Fine Arts degree in Fashion Design and a minor in Merchandising and Marketing from Columbia College. You will see Rene'e on the sales floor getting to know the brides personally and getting details about their special day. She has a way of putting all the brides at ease with finding ''the dress'' and being able to come up with the perfect custom design aspect for each client.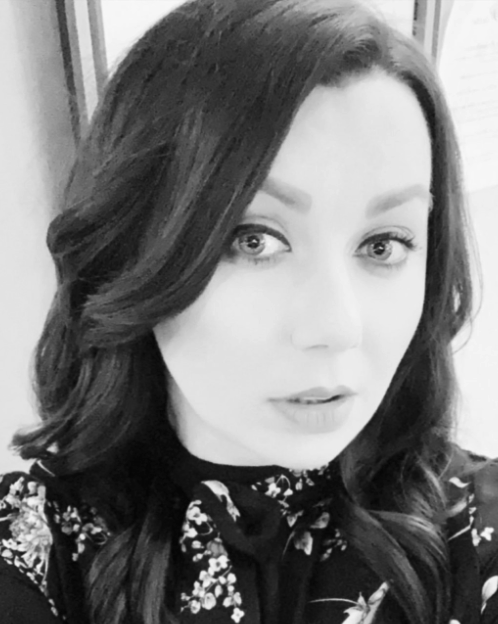 Evelina
Store Manager
"Style is something each of us already has, all we need to do is find it.."

Evelina is the Manager of Paris House and ensures everything runs smoothly. She keeps the staff knowledgeable with continued training and clients in the loop with updates on all orders so everyone knows the process of their order every step of the way.
Her organization and love for the business side of beauty ensures that your experience will be extraordinary.
Ewelina also possesses a keen fashion sense and comprehensive knowledge of European styling.
She gets great happiness in being a part of a person's special day and expresses this in everything she does. A member of the Paris House family for over 10 years, Ewelina is here to ensure your experience in choosing the perfect gown is incredible.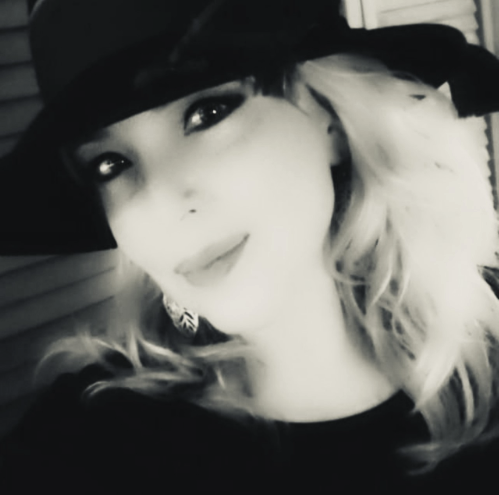 Caroline
Senior Stylist & Assistant Manager
"I can't imagine doing anything more rewarding."

Caroline has a Bachelor's degree in Fashion Merchandising and has been passionate about this career path since she can remember.Senior Stylist and Assistant Manager, she is the mastermind behind the stunning displays at Paris House. On each appointment, Caroline puts her expertise and extraordinary talent to help each person look and feel amazing.

Have a vintage vision for your day? This will get her supercharged!

"There is nothing better than helping someone feel gorgeous and confident."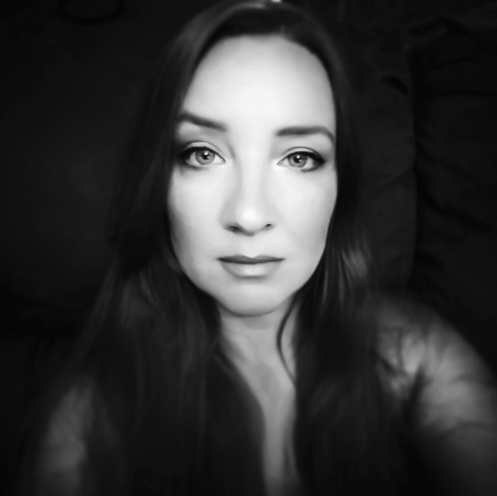 Jamie
Stylist
"Weddings represent all that is wonderful about the human experience: Love, Family, Joy and Optimism. I love being a part of creating those moments."

Jamie loves working with beautiful things and being a part of the Paris House family. She is a versatile talent with experience with many aspects of Weddings. Have a question or need direction or advice, Jamie is here for you!She possesses a wonderful eye for detail with an artistic flair. Coordinating accessories to take your look to the next level is her specialty.

Jamie gets great joy in helping create the perfect look for your Special day.

Another wonderful Jamie fact: she is developing an exquisite talent for couture beading!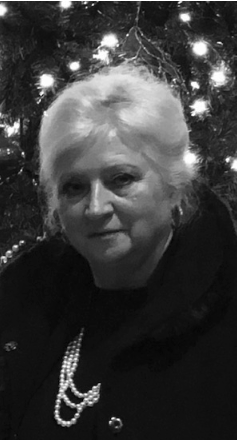 Mrs. P
Senior Alterations Fashion Director
Mrs P. has over 45 years of European sewing and tailoring experience specializing in bridal, formalwear and theater costumes. She leads the team of experts in the alterations/custom design department with impeccable skill and workmanship. We are lucky to have her as her skill is matched by couture houses all over the world.